Our Mission
Urbanone specialises in the visual communication for new start-ups and existing brands. From SME's to multinationals, we develop long term relationships with all our clients to produce design outcomes and collaborations that amplify existing brands and ensure that new start-up identities are strategically thought out and break the moulds of their given sector.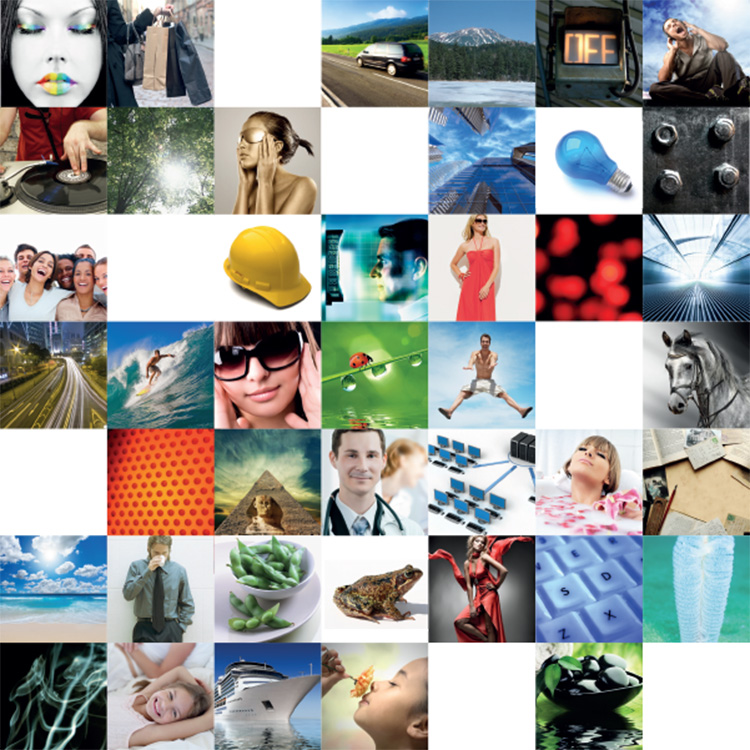 Urbanone is Grant Harrison. With over 25 years experience working for boutique and high end advertising agencies, Grant decided a decade ago that he could do without the countless work hours wasted in meetings and internal discussions, and put more of this time into design.
Good design is a collaboration of goals and ideas. We love building great brands and great products and partnering with clients that don't mind thinking outside the box now and then.
We design. Whether you have a concept you want brought to life, or you need to lift your brand to the next level, if it involves design we'd love to discuss how we can help.
Web Design
Print Advertising
Digital & Social Media Campaigns
Branding
Print Design